We enable buildings of tomorrow to be smart, secure & sustainable.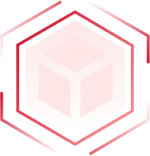 Solutions & Systems Integration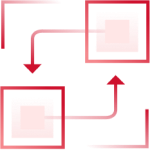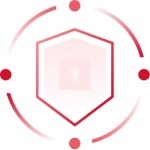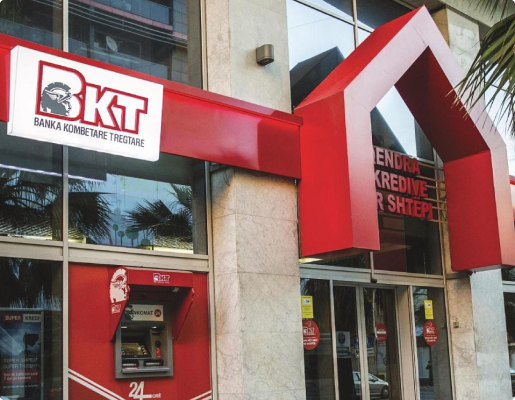 The largest CCTV Solution in the Balkan
1500 cameras in 65 branches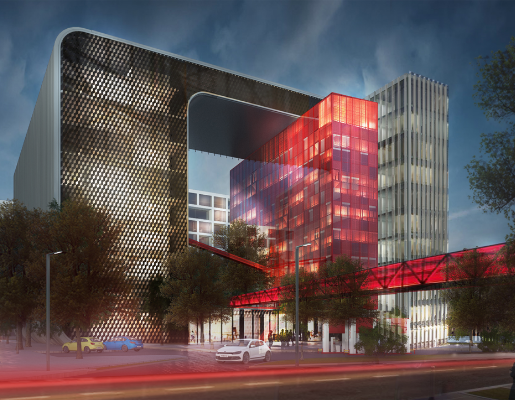 End-to-End Solution Design
University & Hotel, 70.000m2 Campus, 800 Student Dorms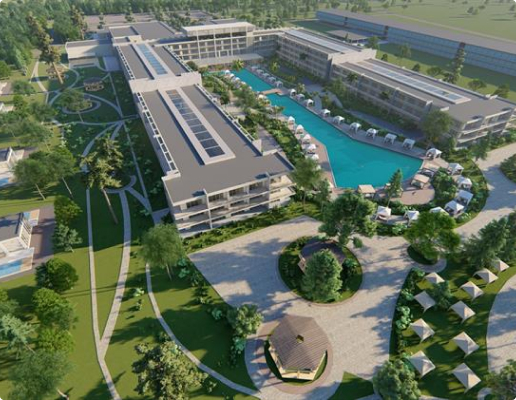 IT Infrastructure & Wifi Networks
#1 Hotel in Albania, 45.000m2, 400 Rooms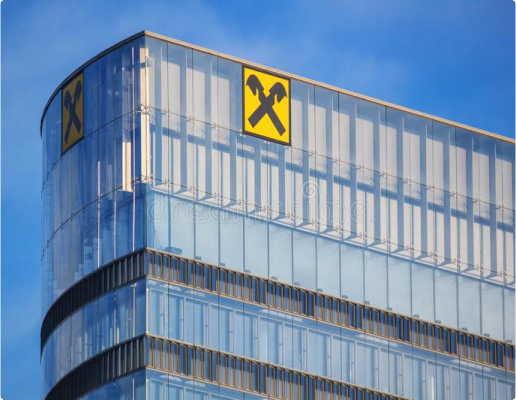 Large scale CCTV System
800+ cameras & 77 branches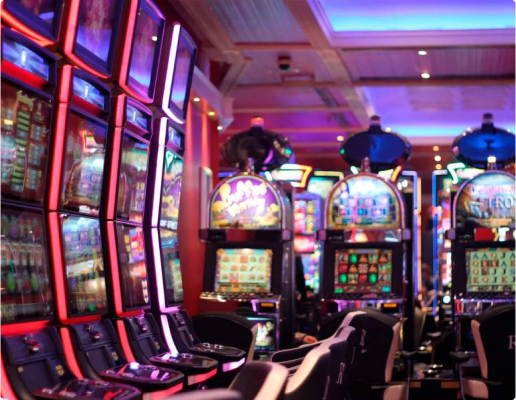 Smart Casino Video Surveillance System
#1 casino in Albania with 13.950m2 overall
Our trusted technology partners.
We collaborate with more than 20+ partners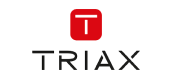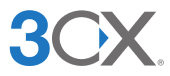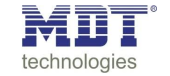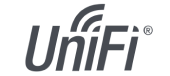 30 years of experience & loyalty.
Over 300 companies trusted us