Services
To adapt to the evolution of the global market and customer purchase models we are continuously expanding our product portfolio and also revolute the concept of conventional services.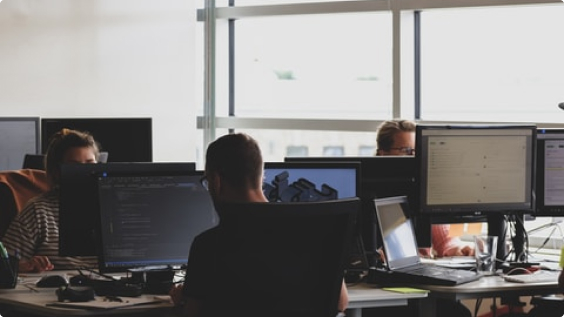 Operation & Maintenance
Our integrated solutions with cybersecure managed services provide you guaranteed uninterrupted business operations.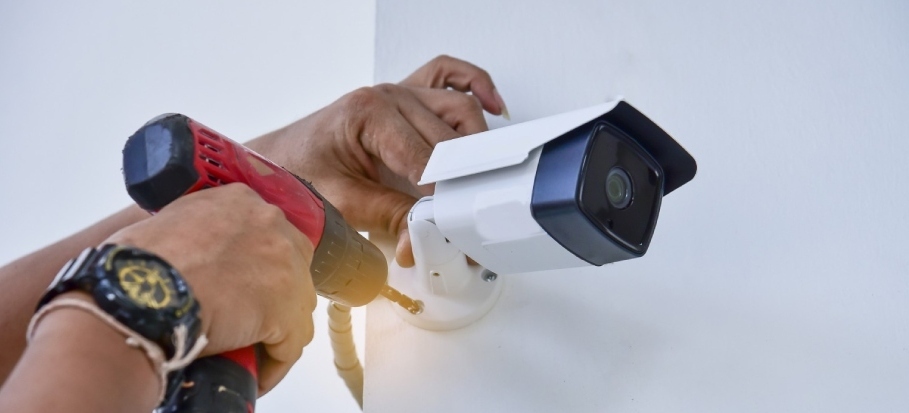 Installation
Our Service Technicians are working with us for over 10 years and even up to 30 years which enabled them to deliver fast, reliable and beautiful results to all of our clients.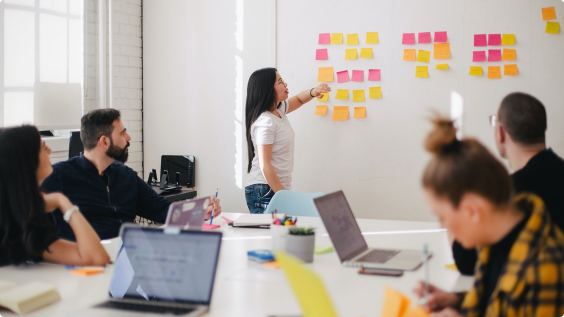 Concept & Design
With 30 years of experience we are able to help you design and concept all integrated solutions required in an unmatched way.