Over 3 decades of experience enables the impossible.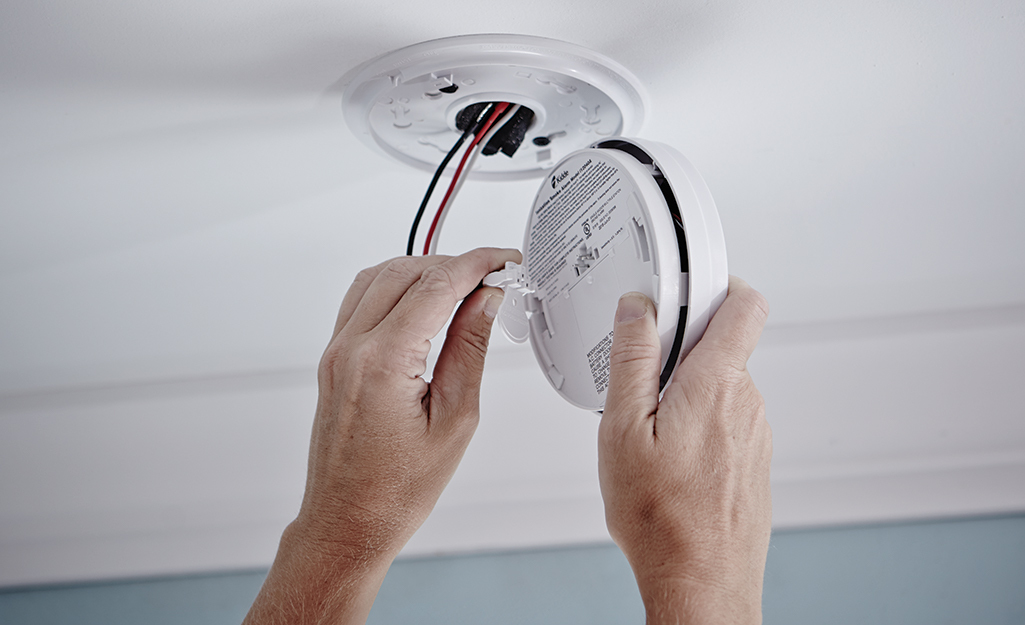 We are a unique engineering team with system design, cybersecurity and integrations capabilities complemented by trained technicians with an average tenure of 12 years in the company.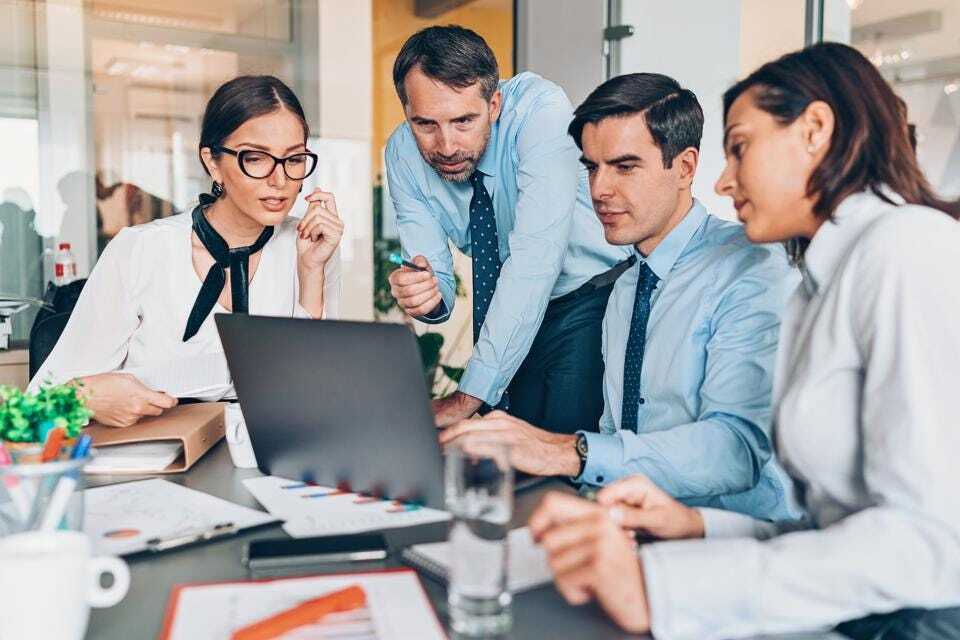 Supported by in-house Project Engineers, Lawyers and Certified Accountants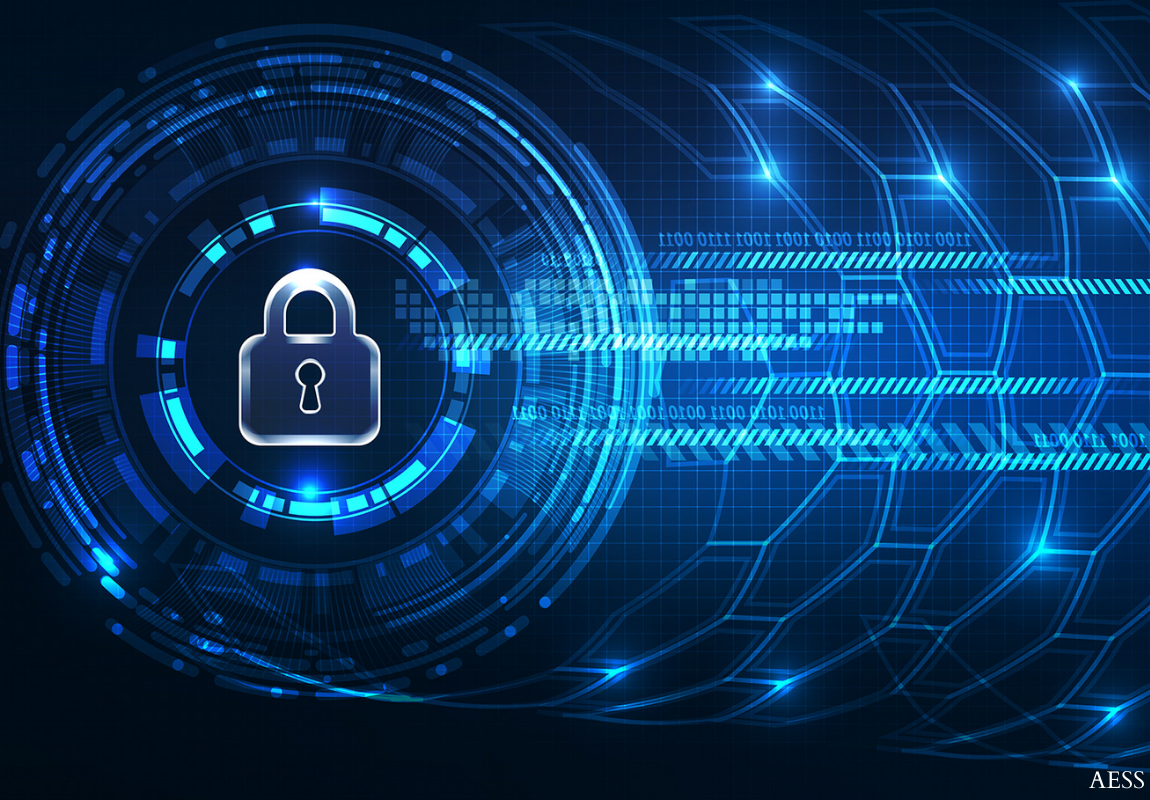 Our Team is certified in ISO 9001, ISO 27001 information security , ISO 20000 IT managed service provider; NATO & TopSecret Clearance.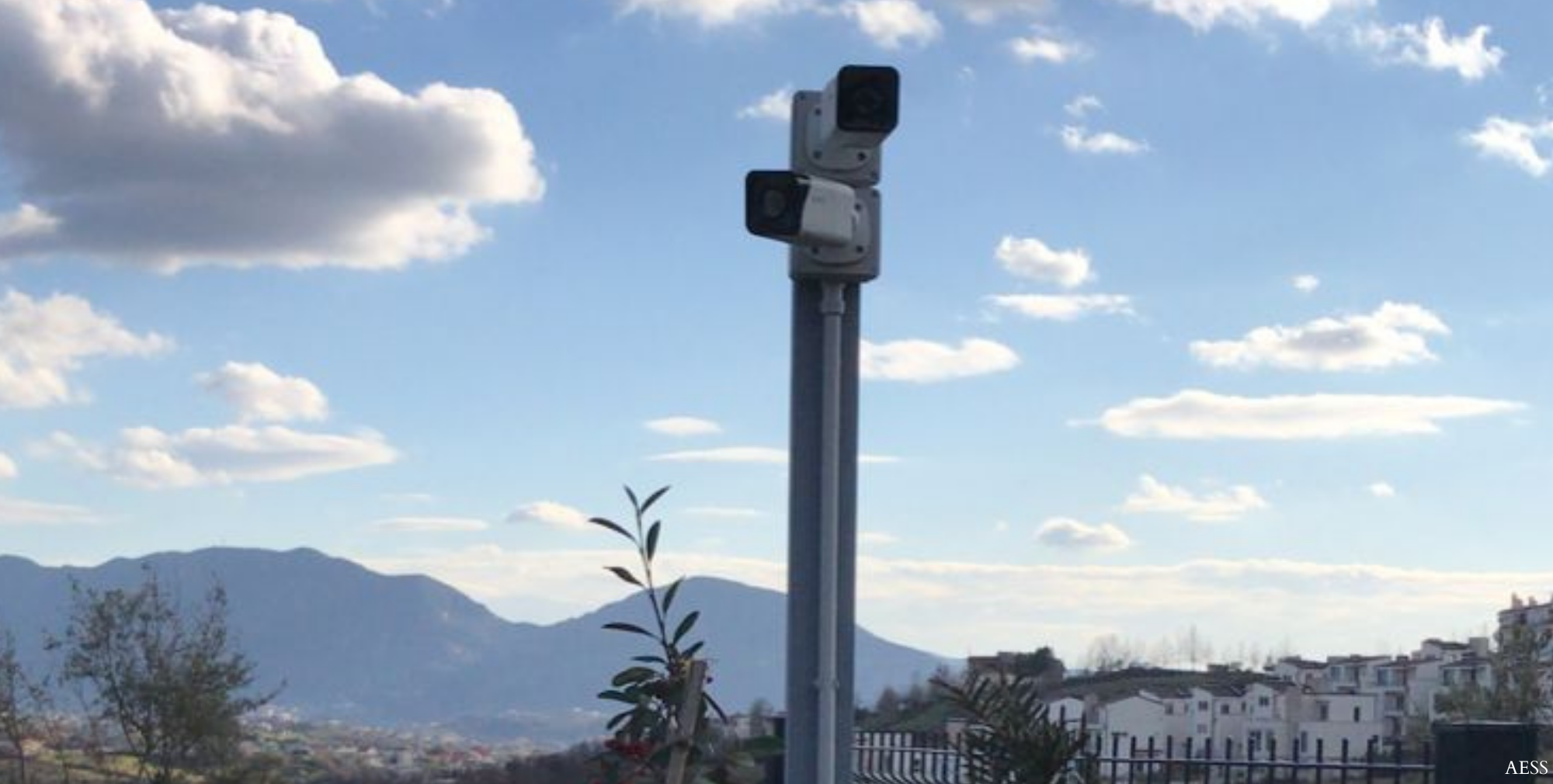 Our Team is trained in JCI/Tyco Building Technologies, Dallmeier, KNX & Control4, Cortrol Enterprise Video Management, Fortinet, Ruckus, VMware, Fire Pro and VoIP.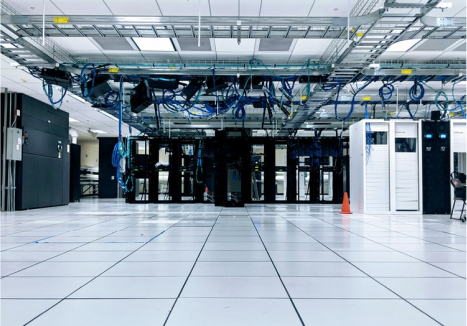 We provide end to end solutions for System Integrations and Managed Services of Building Technologies and IT/T systems.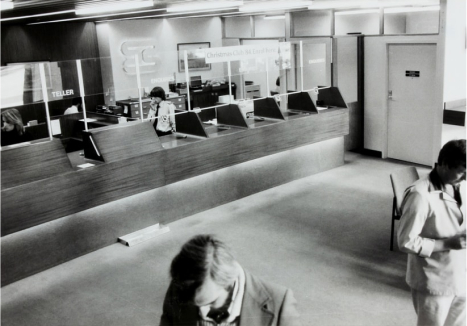 Our Team installed more than 500 bank branches in Albania with over 2000 buildings.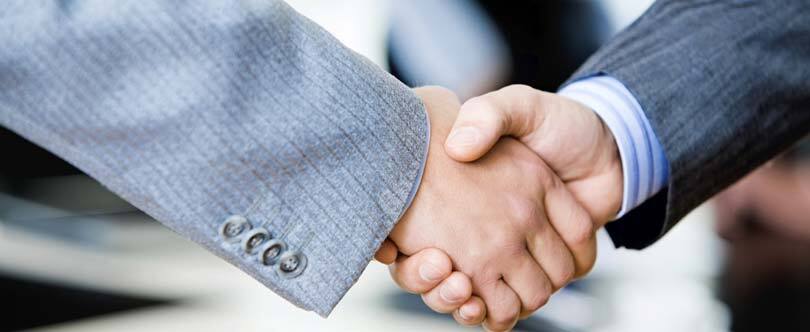 As we only deliver the highest quality of solutions our strong customer base speaks for it self.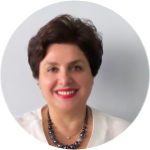 Mirela Osoja
Administrator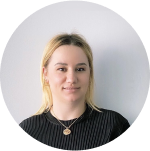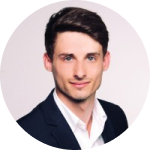 Sebastian Schröder
Marketing & Strategy Manager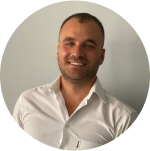 Ardit Myftari
Head of Project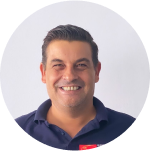 Alban Prifti
Service Technician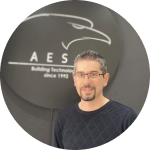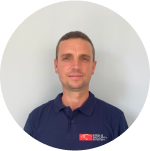 Maringlen Aliaj
Service Technician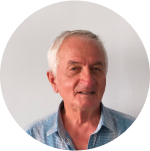 Bilbil Beqiri
Head of Logistics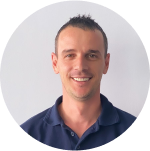 Mersin Guri
Service Technician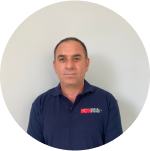 Spartak Muka
Service Technician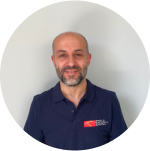 Elton Vathi
Service Technician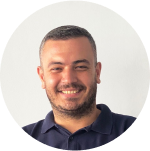 Mustafa Fekushi
Service Technician